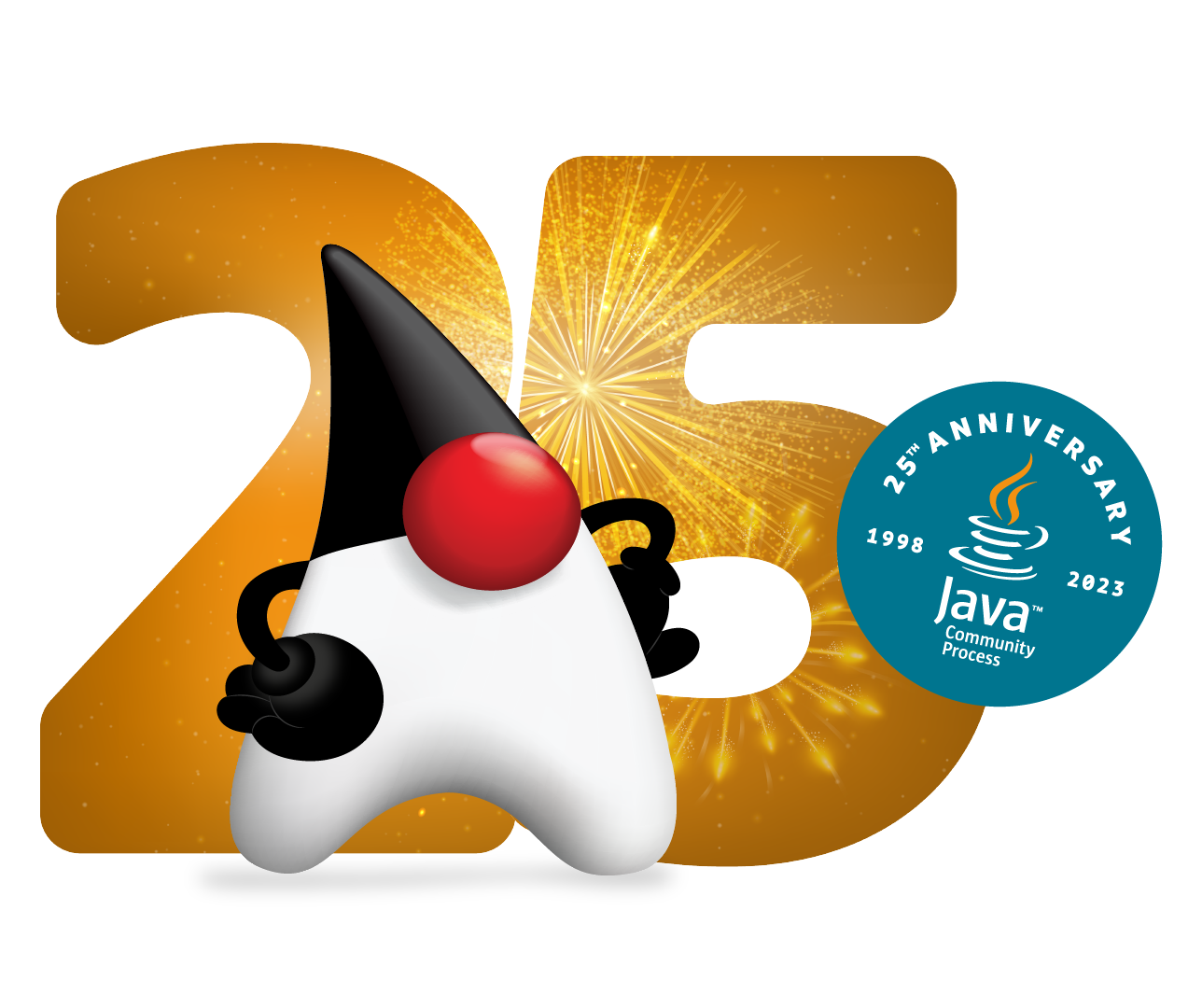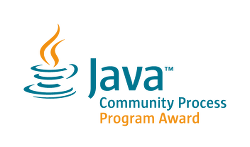 The Java Community Process (JCP) program celebrates success. This year, as we celebrate 25 years of the JCP program, we have expanded our award categories. Find below the nominations received from the community for each of the categories.
The winners of the annual JCP Awards are selected by the JCP Executive Committee (EC) Members, and the award recipients will be announced at the JCP 25-year anniversary celebration event.
Frank Greco / Zoran Sevarac

Frank and Zoran have been promoting the JCP and their JSR at various talks and Java events throughout the year.

Otávio Santana

Otávio has been working to support the JCP and his JSR as Maintenance Lead, giving talks and making appearances throughout the year.

Sameer Shukla

Joined the JCP in 2023, Sameer Shukla is a passionate technology enthusiast with over 12 years of experience working with Java. Sameer's dedication to Java is evident through his contributions, as he actively writes articles on this topic for various online learning platforms such as freeCodeCamp, DZone, Tealfeed, csharpcorner etc.

Sameer's current project involves crafting a book titled "Pragmatic Functional Programming in Java," which he plans to propose for publication to BPB Publications. Through his articles, Sameer aims to highlight the immense value Java brings to developers. Sameer strives to demystify complex concepts, provide practical examples, and showcase the versatility of Java. To reach a broader audience, Sameer deliberately targets communities like csharpcorner to raise awareness among engineers who work with .NET or C#.

Sameer admits he has a fan-like admiration for some esteemed community members, such as Mr. Chandra Guntur, Mrs. Mala Gupta, and Mr. Sharat Chandra, who serve as constant sources of inspiration for him. His aspiration is to follow in their footsteps and contribute meaningfully to the Java community.
Joe Darcy

Joe Darcy has made significant contributions to Java and the JCP for well over 20 years!

Brian Goetz

Brian has contributed to the Java Community as an Expert and/or Specification Lead for more than a dozen different Java SE platform and component JSRs for the past two decades.

Werner Keil

Werner worked with Java since the first JDK. He first attended JavaOne in 1998, the year the JCP and Java EE were founded. He joined the JCP 18 years ago, and became a Spec Lead of his first JSR soon after. He helps contribute to most JSRs, a number of which have won JCP Awards. Werner has been the longest serving individual EC Member, for 9 years in a row between 2008 and 2017.
Devoxx4Kids South Africa (Jozi JUG)

Since its inception, Devoxx4Kids' goal has been to inspire children to learn programming in the fun way, and to also appreciate modern programming language. Since 2020, we've been trying to teach children Java, and with sponsors we go to children who have not access to computer labs and provide a 6-week (or more) course on basic Java programming (happening every Saturday.)

JavaDominicano (Dominican Republic Java User Group)

Brayan Munoz of JavaDominicano has been attending the Java in Education monthly meetings to learn the latest developments on Java. JavaDominicano then organized a Java in Education workshop in Dominican Republic to teach these topics to the local developers. The event was well attended and it was a big success; thank you JavaDominicano for organizing such an event and for promoting Java to the local developers.

Singapore JUG

Singapore JUG partnered with JCP and JCP EC members to organize events in April to promote Java in Singapore. Java Heroes Conference provided opportunities for attendees to meet Java experts in-person and ask questions, and Java Industry Day provided an insight into a career in a technical field. Both events were very well attended and brought energy and excitement to the attendees about Java.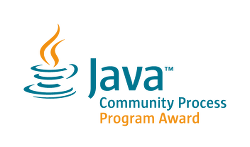 JCP Member/Participant of the Year - This award recognizes the corporate or individual member (either Member or Participant) who has made the most significant positive impact on the community in the past year. Leadership, investment in the community, and innovation are some of the qualities that EC Members look for in voting for this award.

JCP 25-year Achievement Award - The Java Community Process began in 1998. Over the past 25 years, many JCP Members (individuals, companies, user groups) have contributed and led more than 400 JSRs. This award recognizes the JCP Member who has made the most significant contributions and had the largest influence on the Java community over the course of that history.

Java in Education Community Award - Since 2020, the Java in Education initiative has been enlisting Java User Groups to assist in promoting Java in education institutions around the world. This award recognizes the Java User Group that has accomplished the most outstanding work in promoting Java to the next generation of developers.